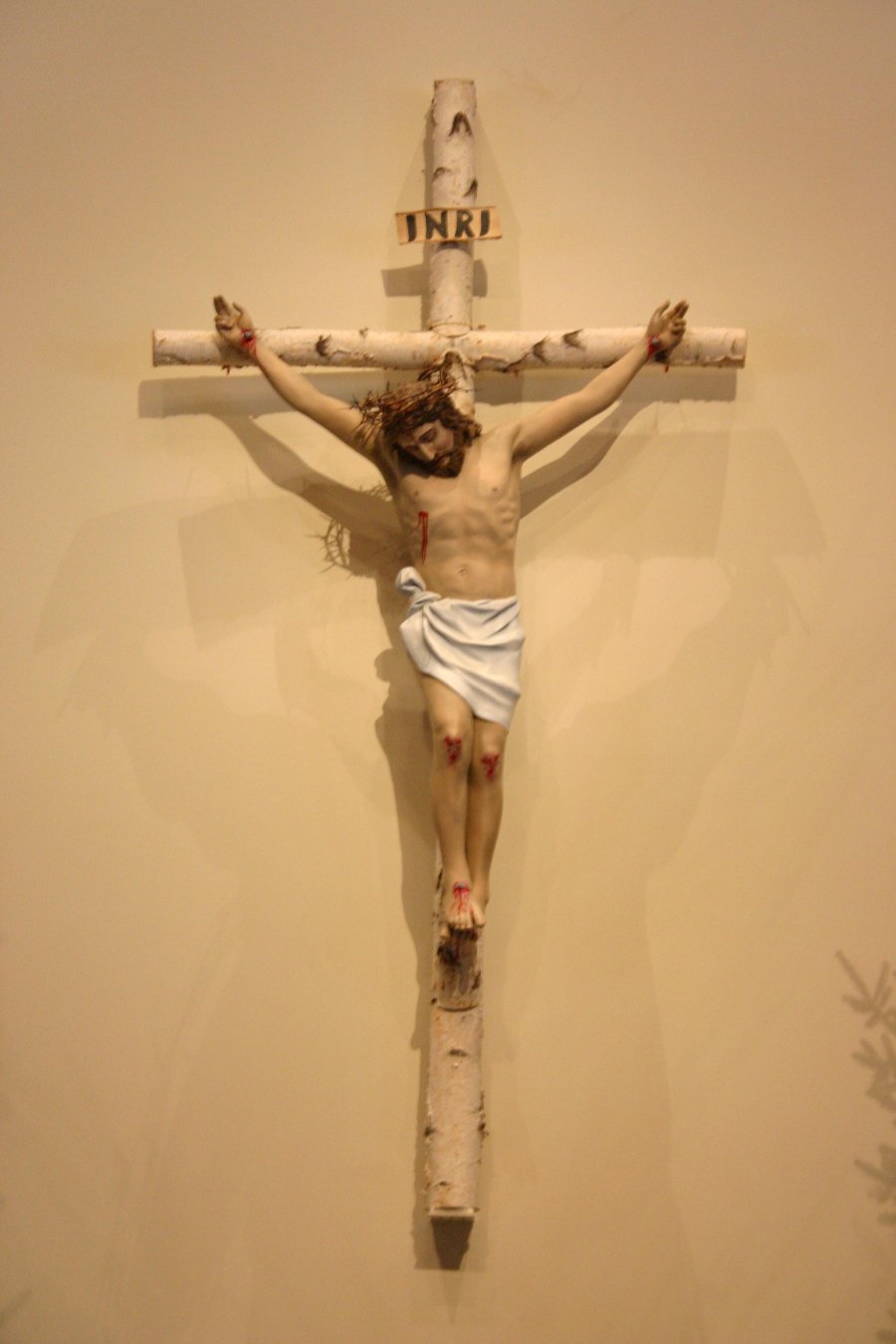 Holy Rosary Council was founded in 1990 through the efforts of the Charter Members. The Holy Rosary Council works closely with the St. Elizabeth Ann Seton Catholic Community Parish in Isanti, MN, providing funds for various projects, members being active participants in their parish.
Meetings are held the 4th Thursday of each month except for April, July and October, which are held the 4th Saturday. The meetings start at 7 pm in Saint Elizabeth Ann Seton Parish Hall. We are located on the corner of County Road 5 and Whiskey Road in Isanti, MN.
The Grand Knight for 2004-2005 is Todd Nelson. For more information on joining our council contact Grand Knight Todd Nelson at 763-444-6116 or our membership directors Bob Morley 743-444-4550 or Tom Berglund 763-753-8085.
Knight of the Month For September: Father Jose, for his ongoing support of the Knights and our activities. Father is always a positive influence and he is a driver that keeps pushing us to a higher level.
Family of the Month For September: Tom and Rhonda Berglund and family, a great example of the ideal Catholic Family. Always there to support our efforts! Thank you
October 29 -- Meeting at 8:00 am Hi-way pickup to follow.
Calendar of Events